Welcome to Fathers House Church
We're here to:
Know God
Find Freedom
Discover the Purpose
Make a Difference
Whether you're new to church, have been a Christian for many years, or are looking for a fresh start, you're welcome here. Our hope is to give you a place where you experience a fresh, enjoyable connection to God and a community of people.
Gathering Times
Sunday @ 12 PM
Friday @ 7 PM
Let Us Know You're Coming
Families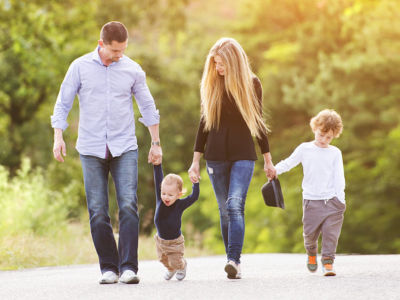 We love families and families mean kids! From babies to fifth graders, we have done our best to help your children have a blast while learning about Jesus. We have created a fun and safe environment for them by implementing our kids' check-in system. You can make checking your kids in fast by pre-registering them below.
Live Streams & Recordings
Watch live-streams and recordings on our YouTube channel.
Social Media
For church news, events and pictures follow us on our social media channels.
Please join, subscribe and share!
Automated Text Messaging
Subscribe to get news and reminders via text messages. Text back to get more information via predefined keywords or to get in touch with a church representative.
Send "Start" to  833-239-9868 to subscribe.
Take Your Next Step
The Growth Track guides you to discover your redemptive purpose and live the life God created for you. It is made up of three steps that equip you to 1) connect to the church, 2) discover the strengths of your purposeful design, 3) develop your God-given gifts to make a difference in the lives of others.
At its core, a Small Group is less about what you do and more about who you do it with. We all need each other and that's why we have Small Groups. Just like most things, you won't know until you try, so check out the directory and connect with a Small Group today!